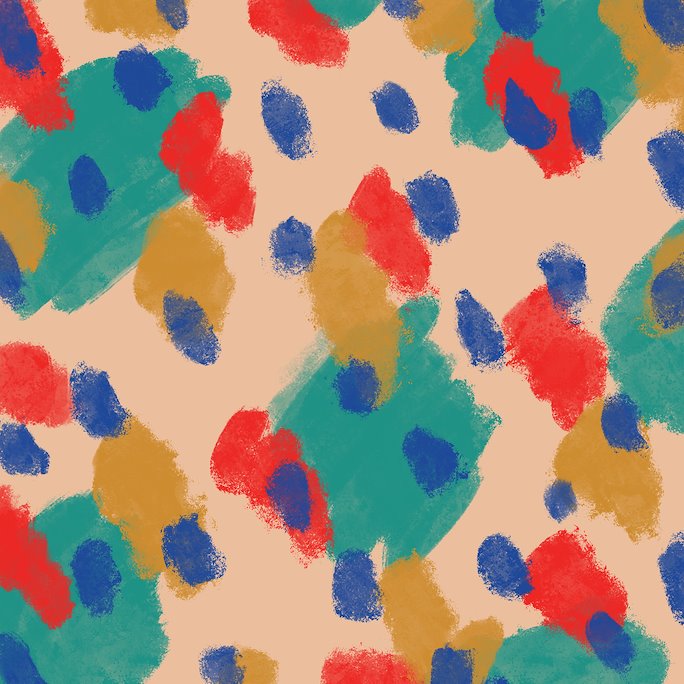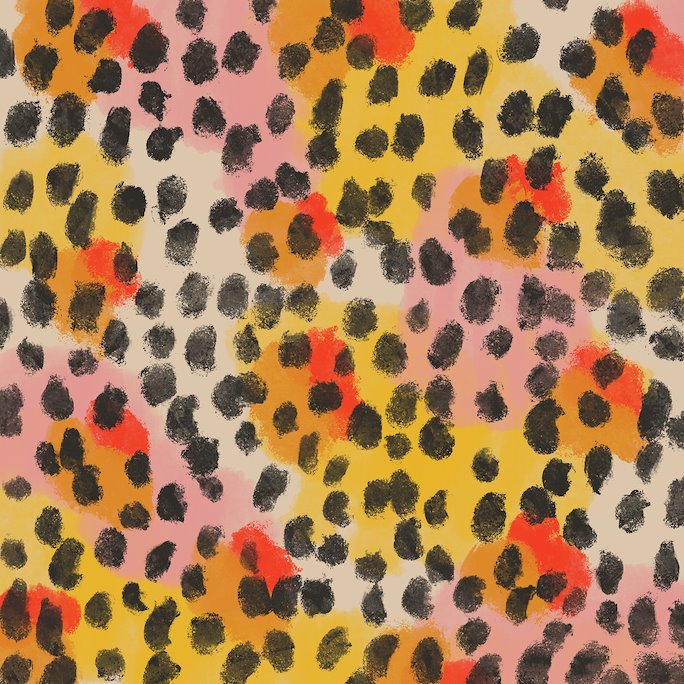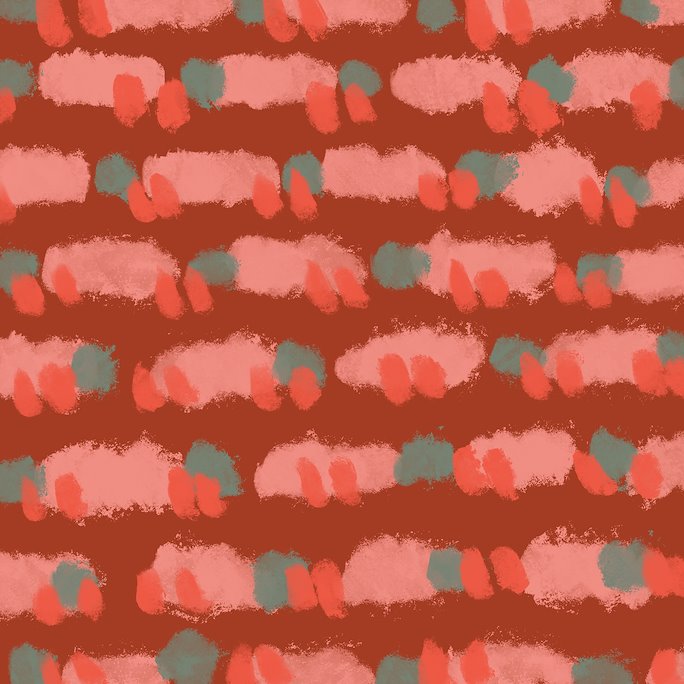 Patterns for an upcoming branding project. All created on the iPad.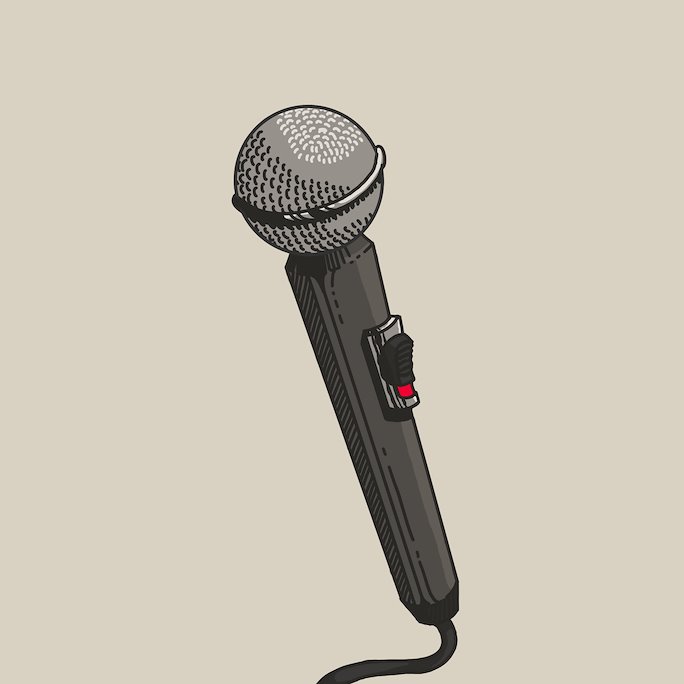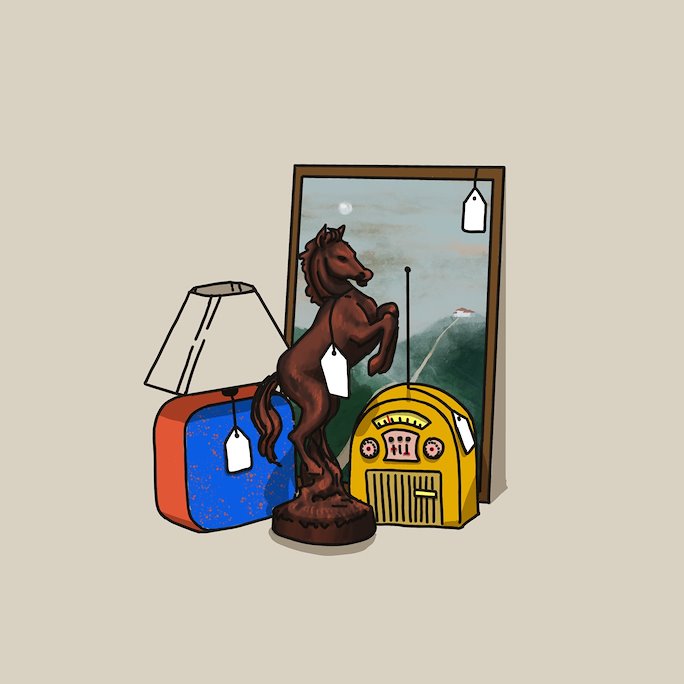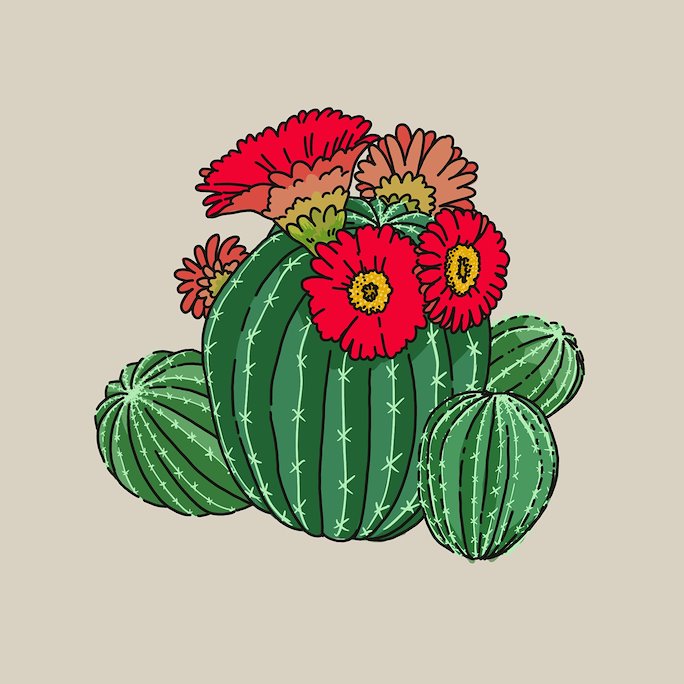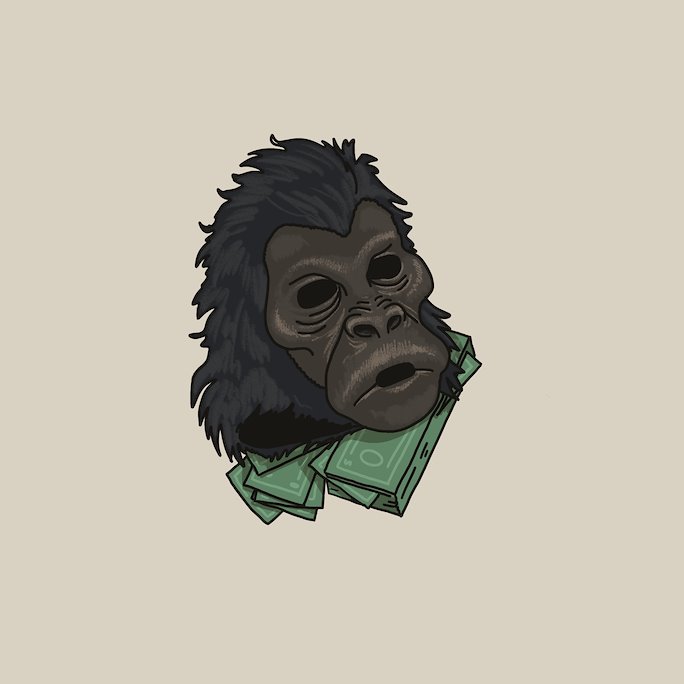 More illustrations for the game project!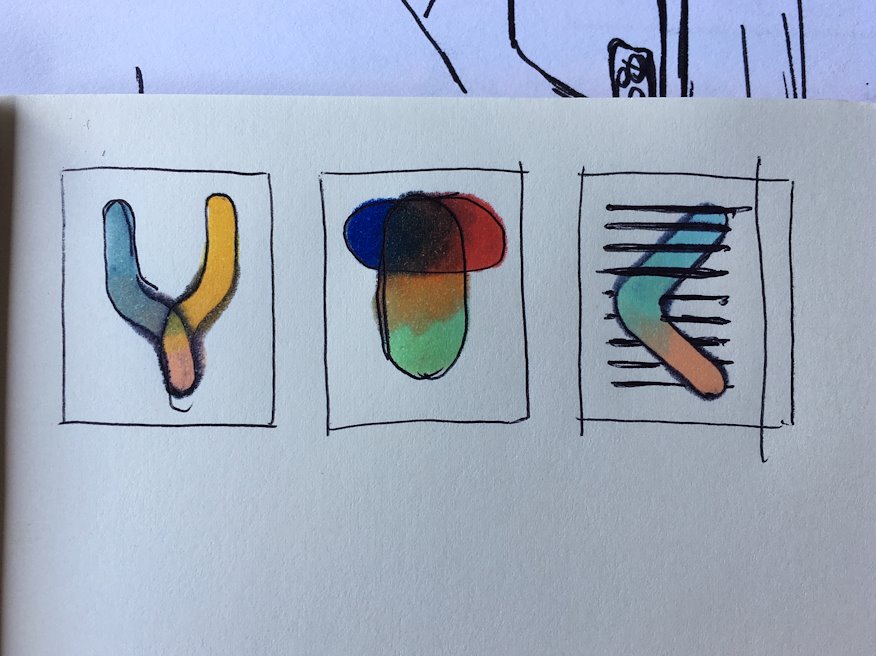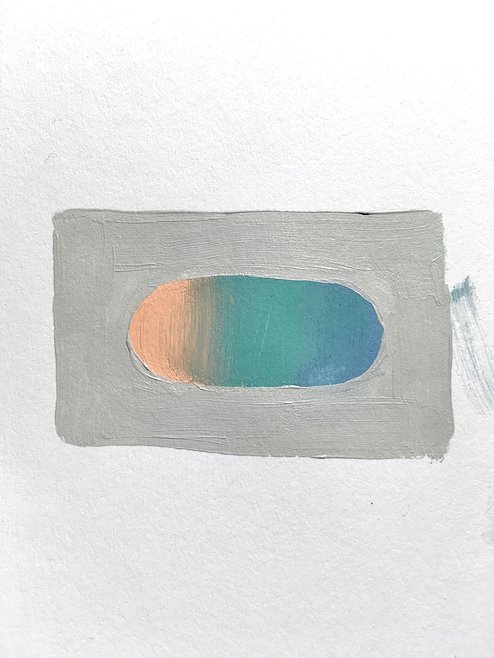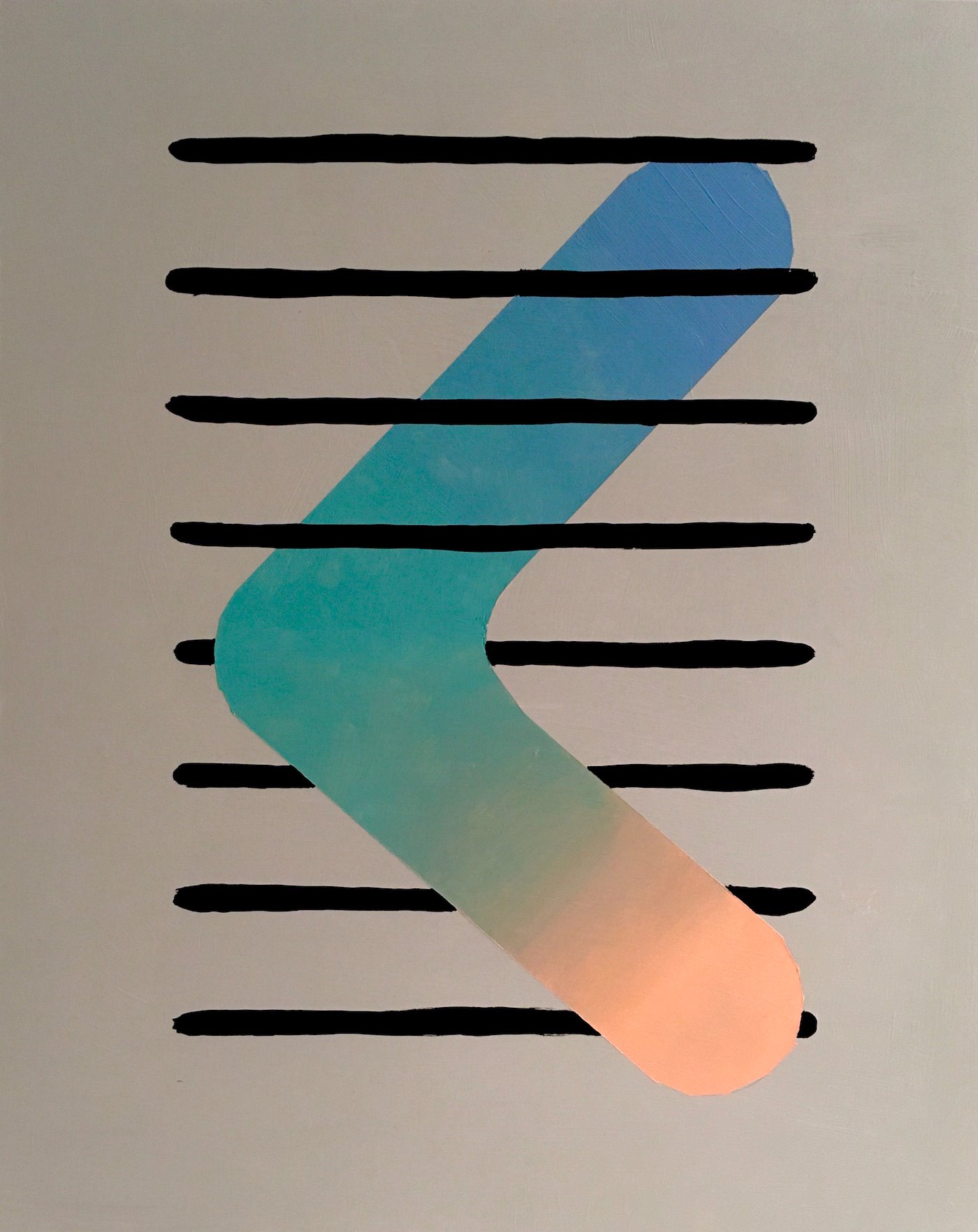 More sketches more mini paintings. The idea is to sketch a lot, make mini tests, and to eventually select the best and strongest designs to paint LARGE at the studio in Detroit. Eventually.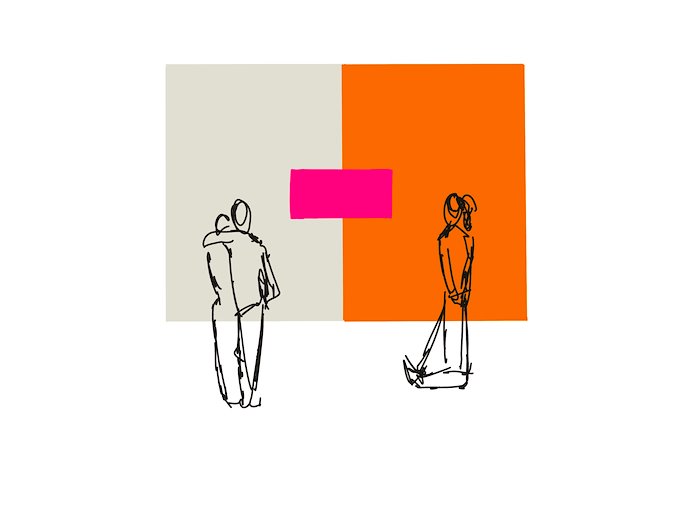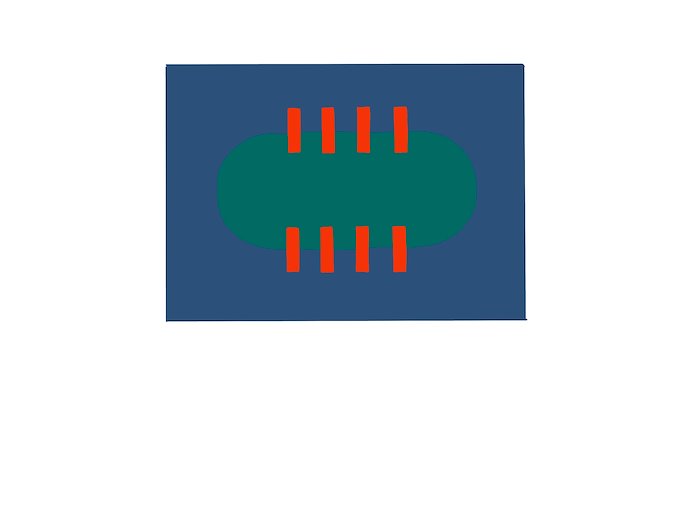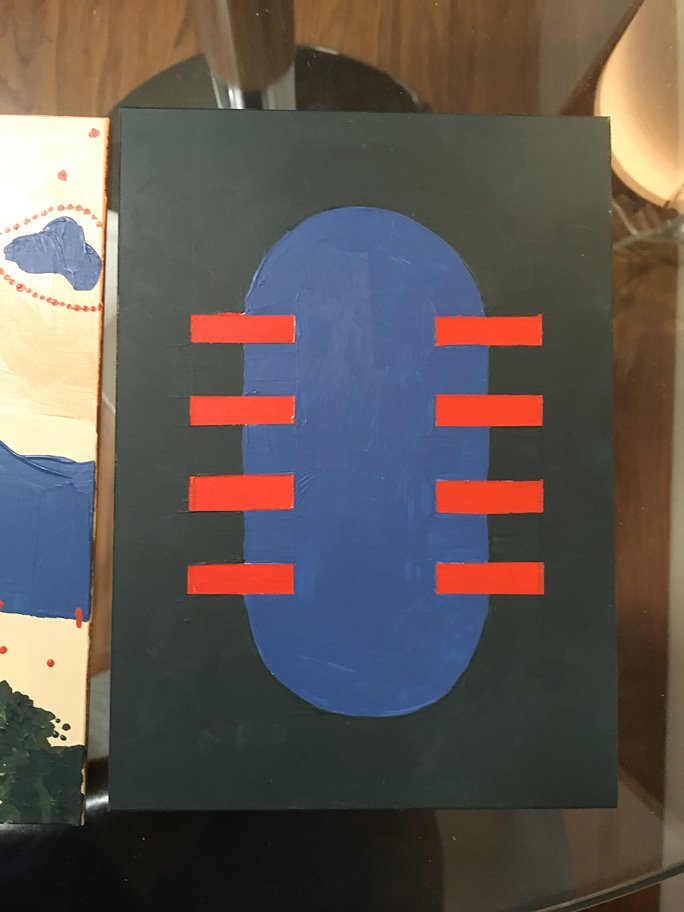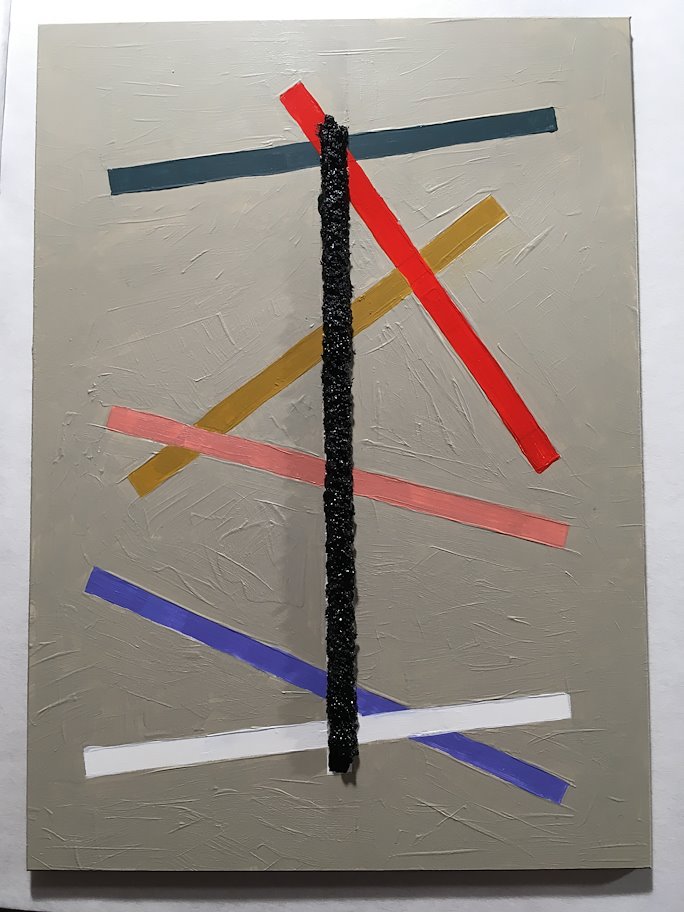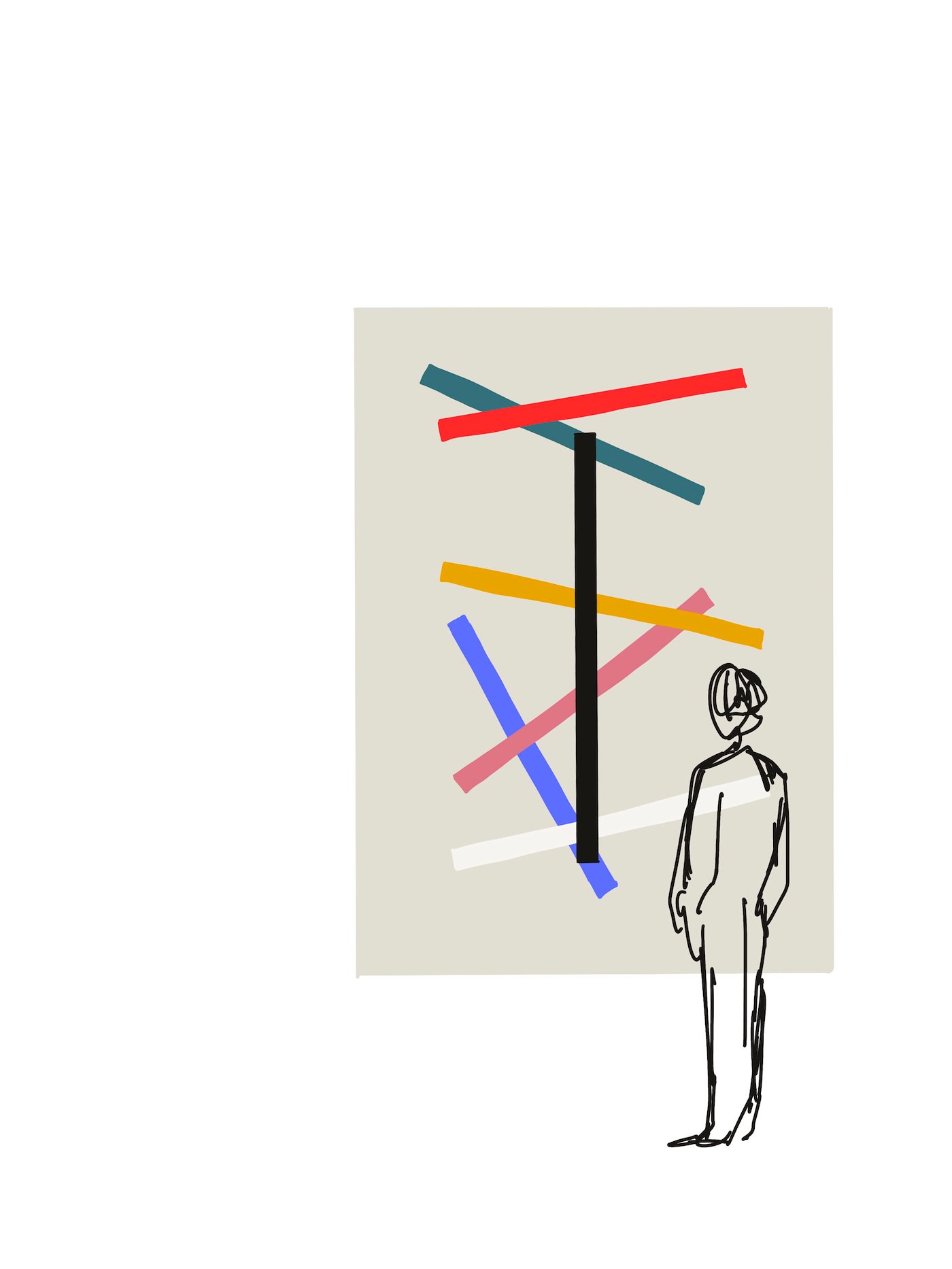 Digital sketches for new paintings and scale. I'll do small test paintings after this before I go large when I get back to Michigan (I'm currently still in Cali during the Corona virus!)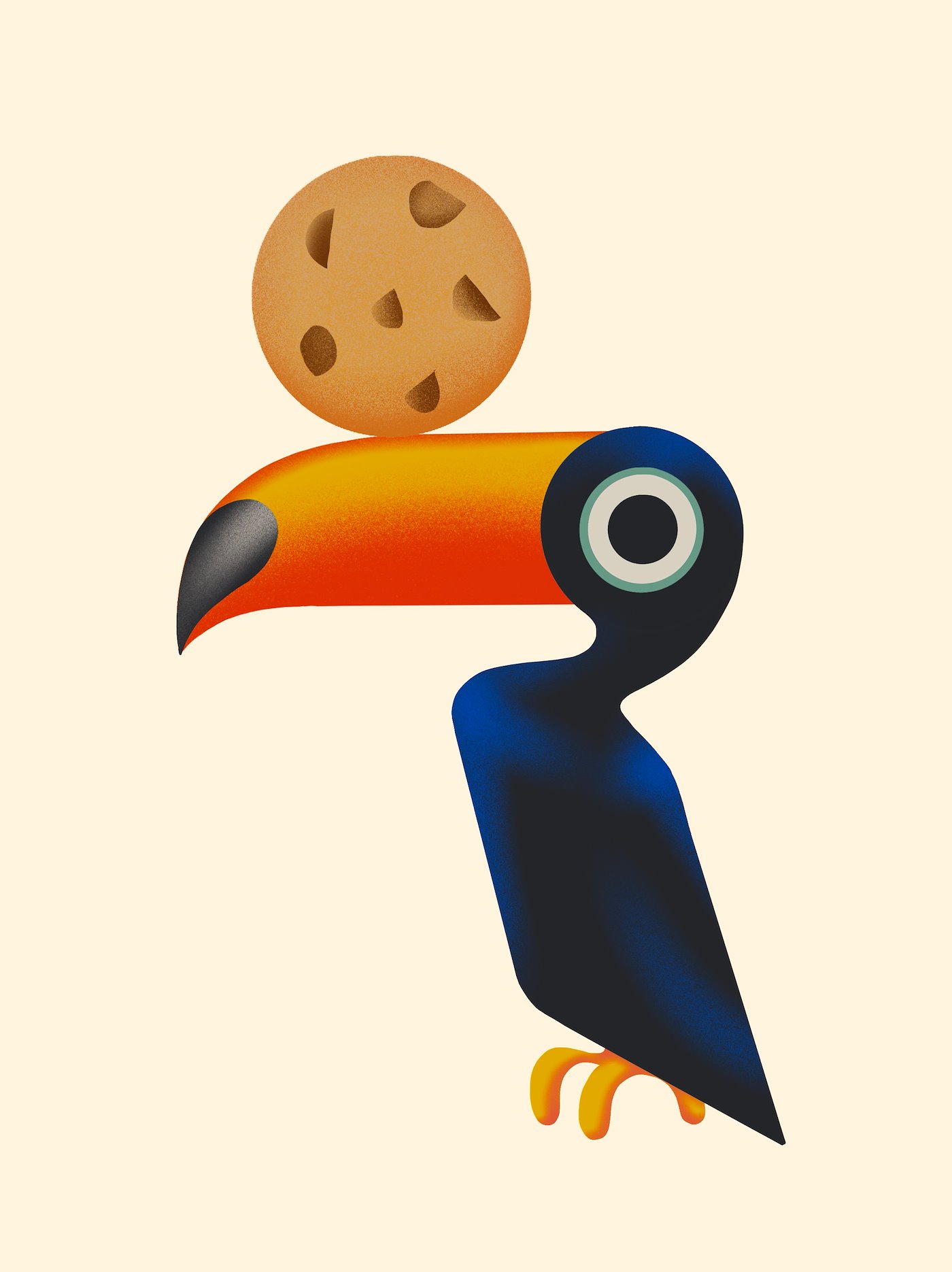 Illustration concept for a local baking company project but we decided on a different direction. Loved this style tho. May use later.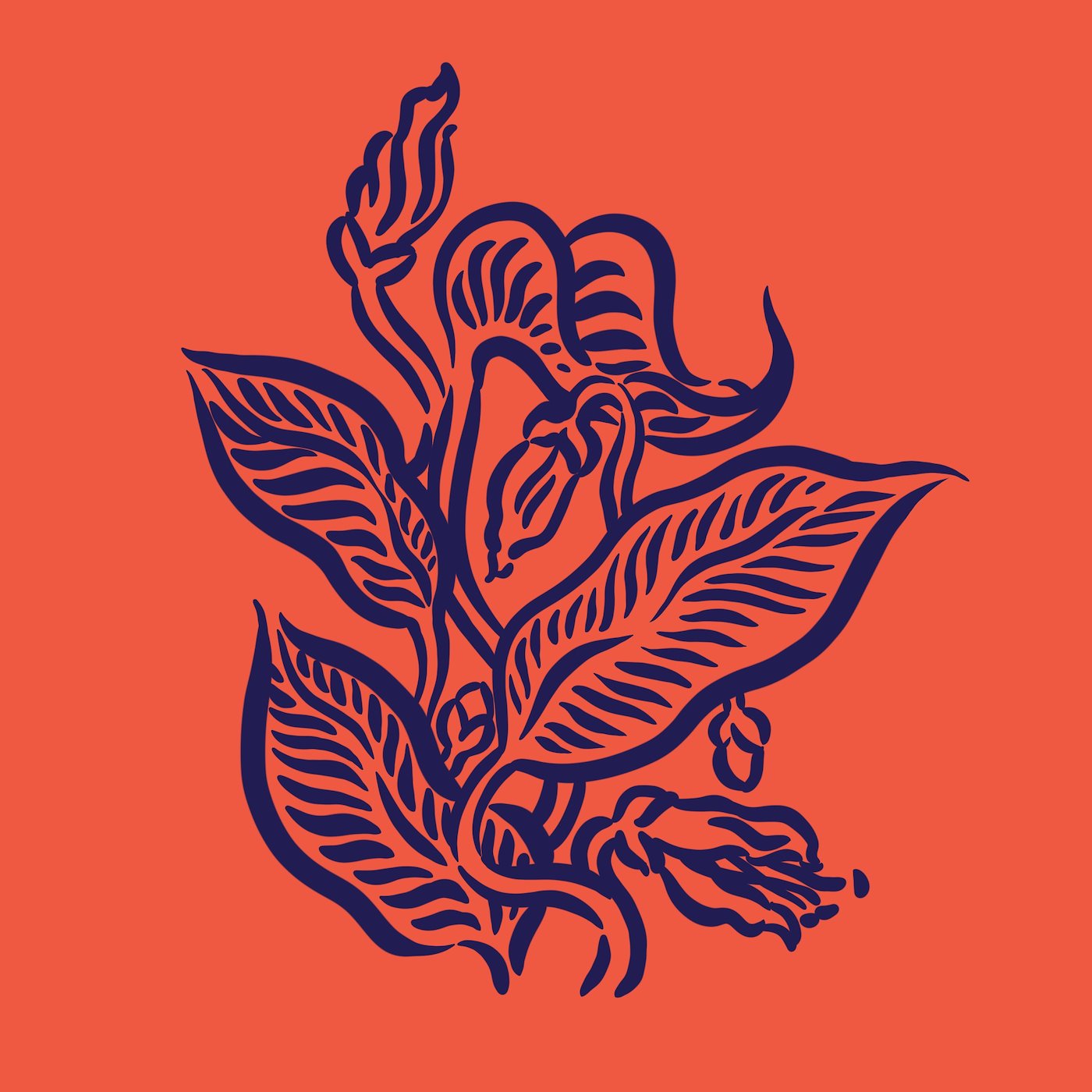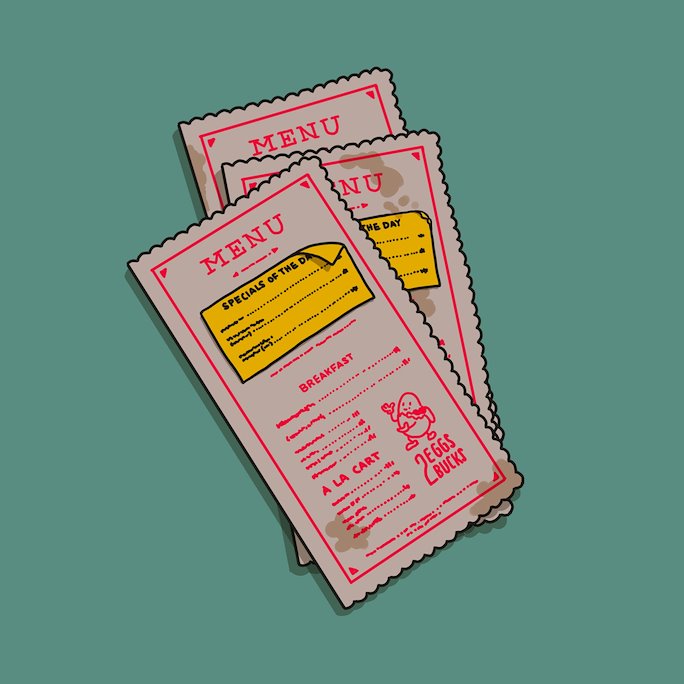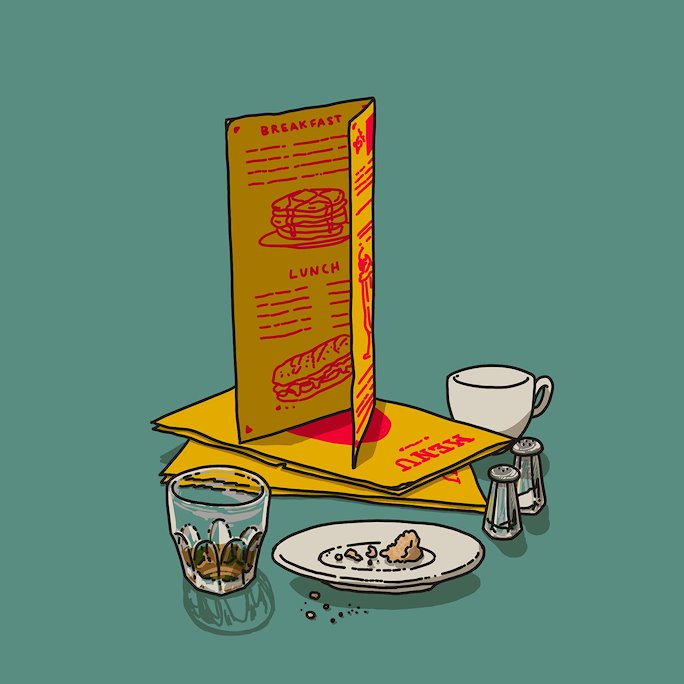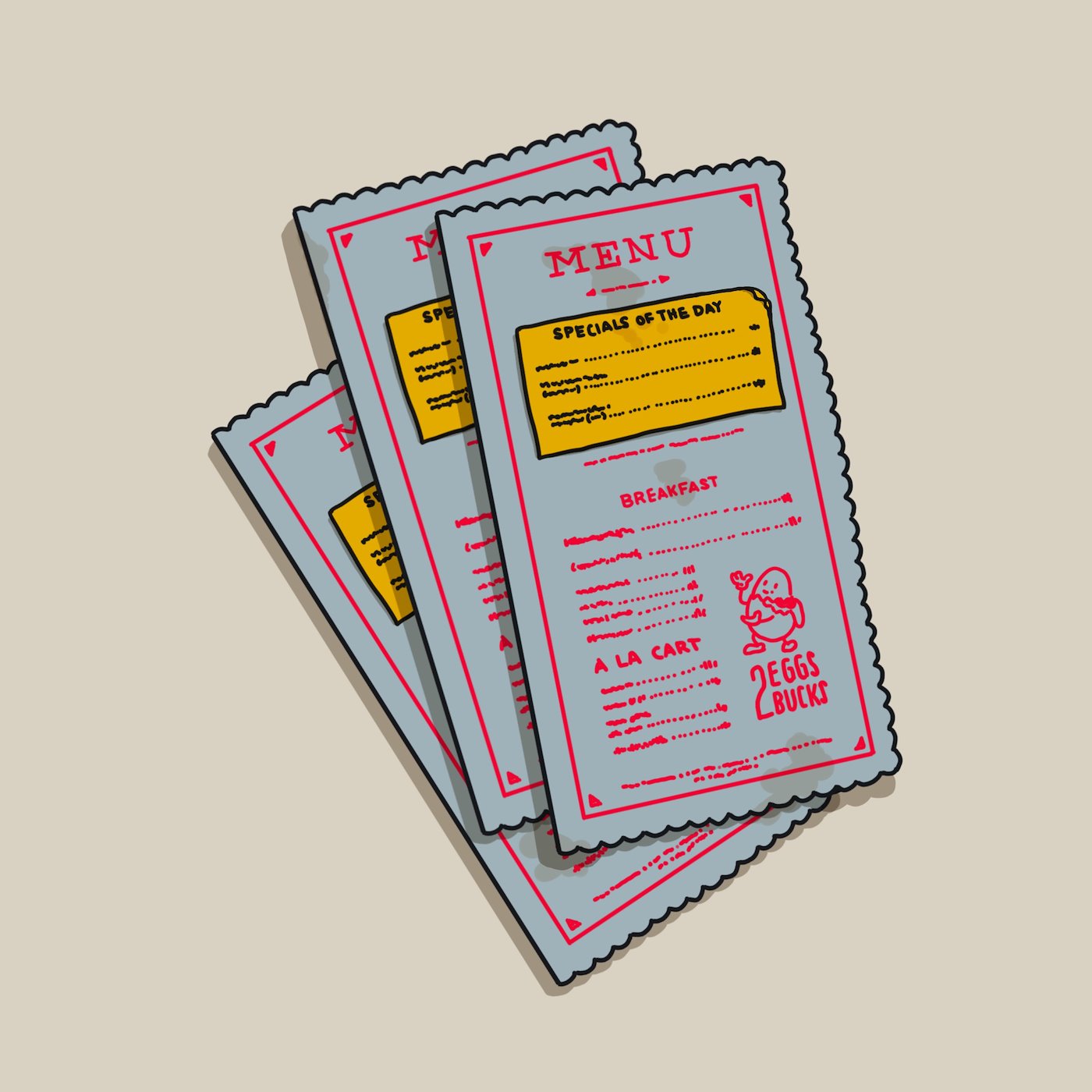 Illustrations for a new game from Tiger Board Games.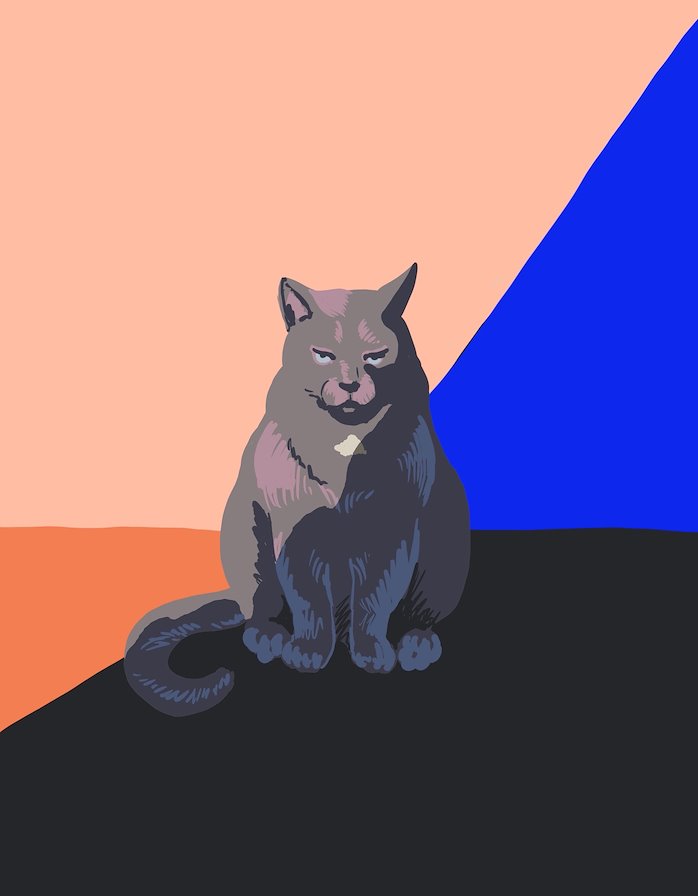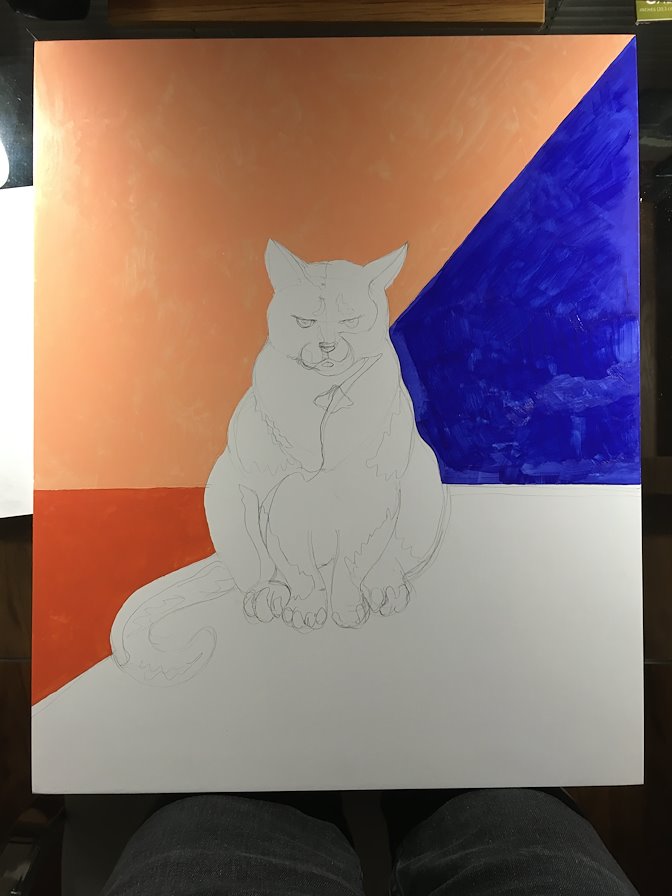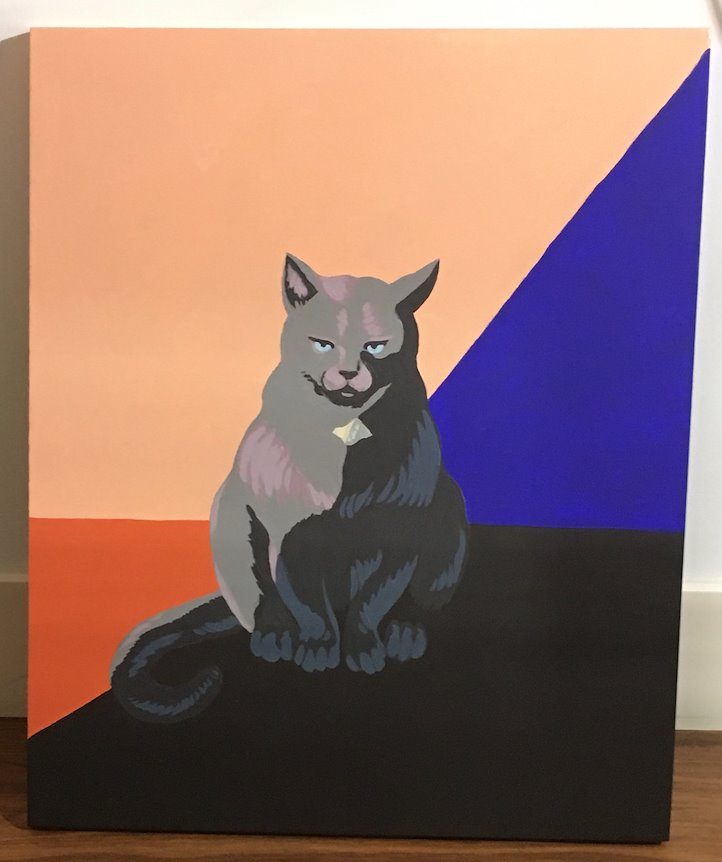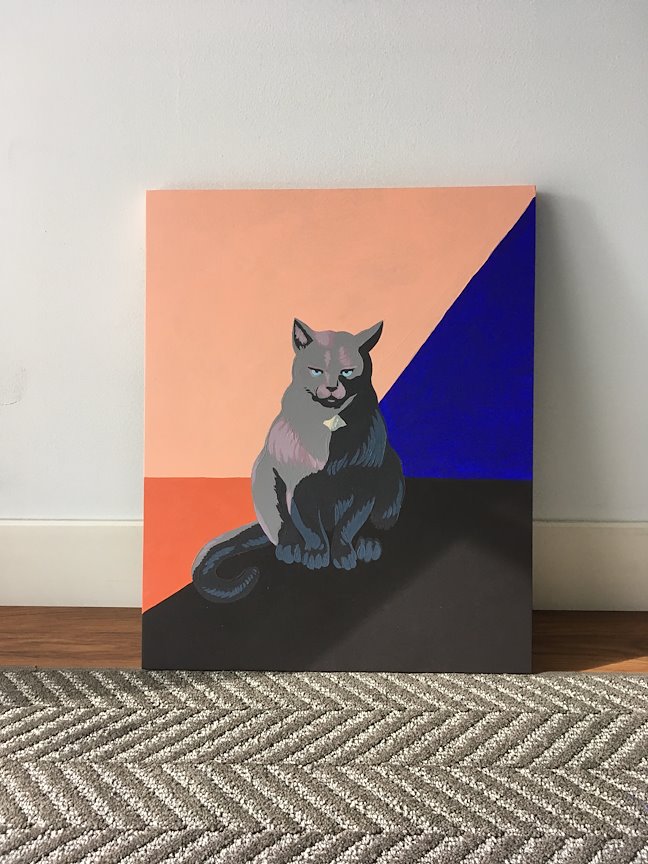 Commissioned pet portrait, starting from digital drawing to acrylic painting.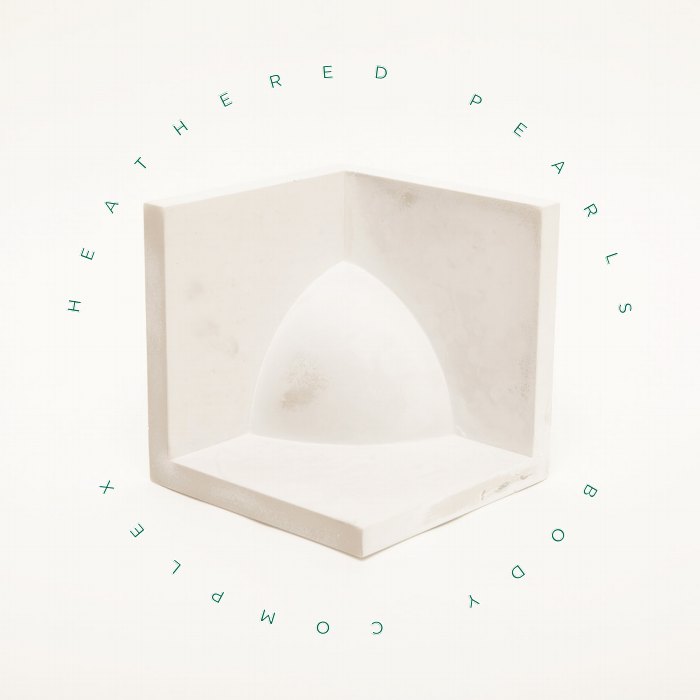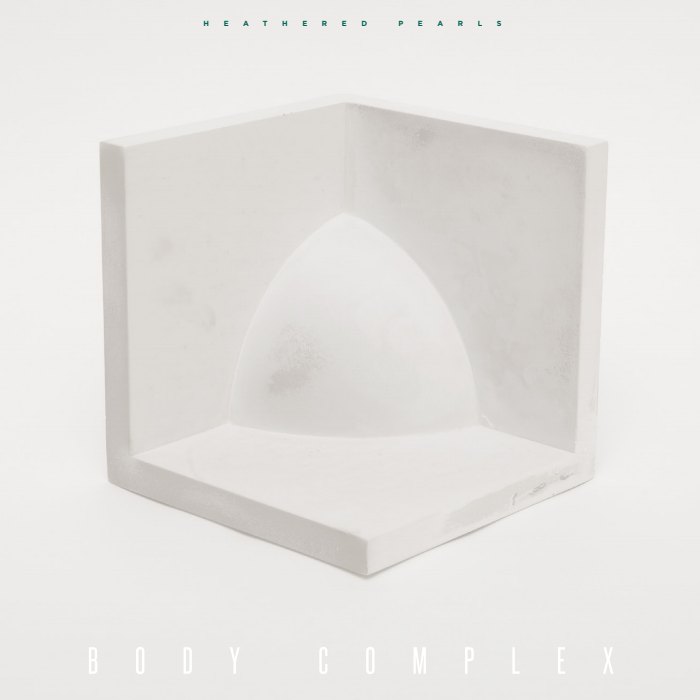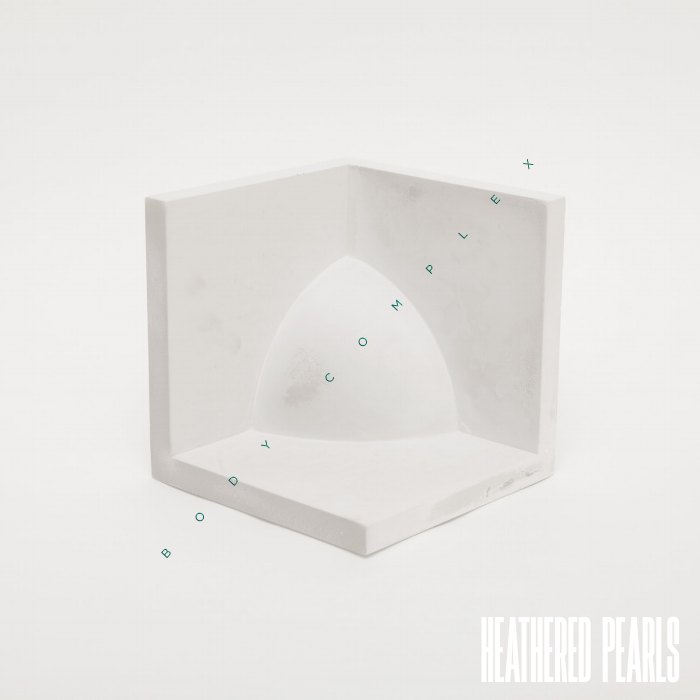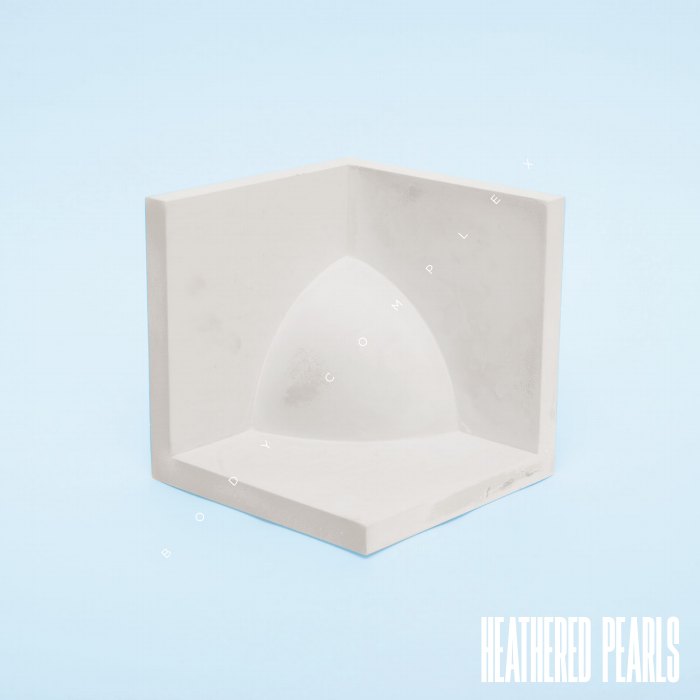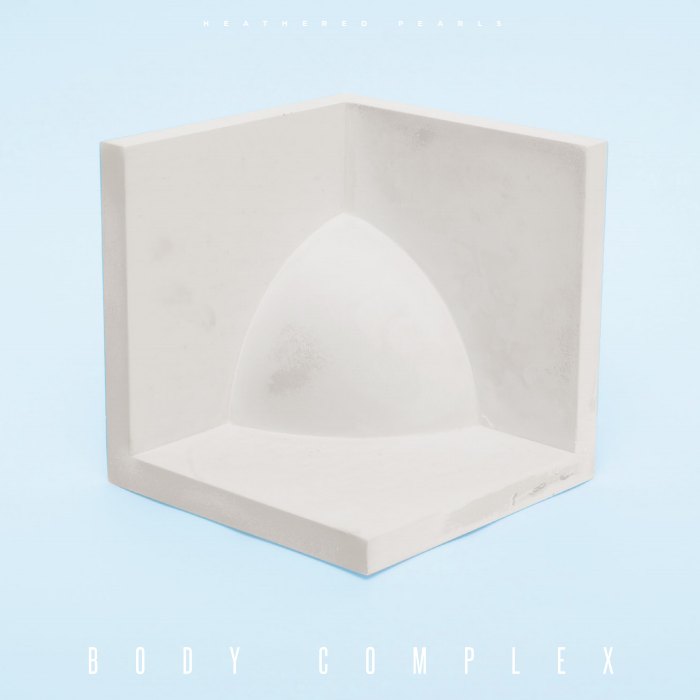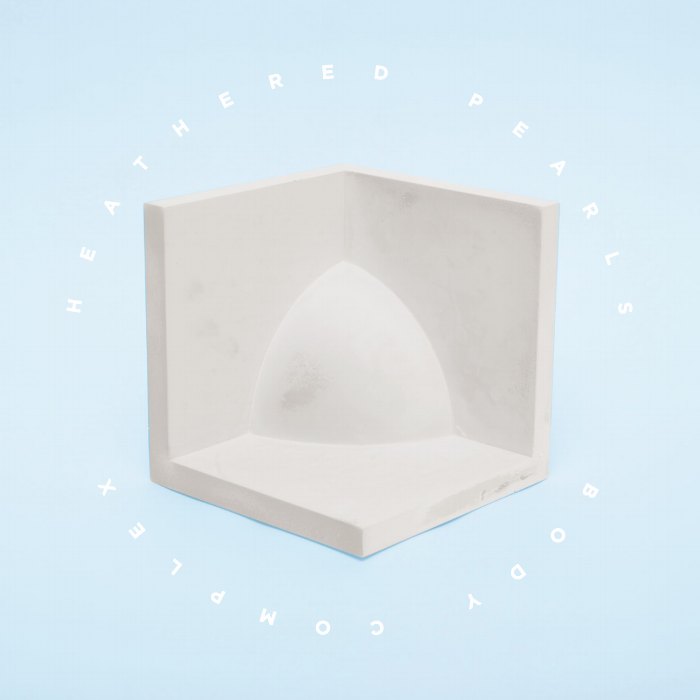 Thought I'd show some initial layouts that I went through before we finally landed on the final design for the Heather Pearls Body Complex Album Artwork. It's always a pleasure to work with my brother on these projects. Its very often a lot of mixing and talking and playing with ideas back and forth like kneading dough until we finally get it to the right spot. Enjoy!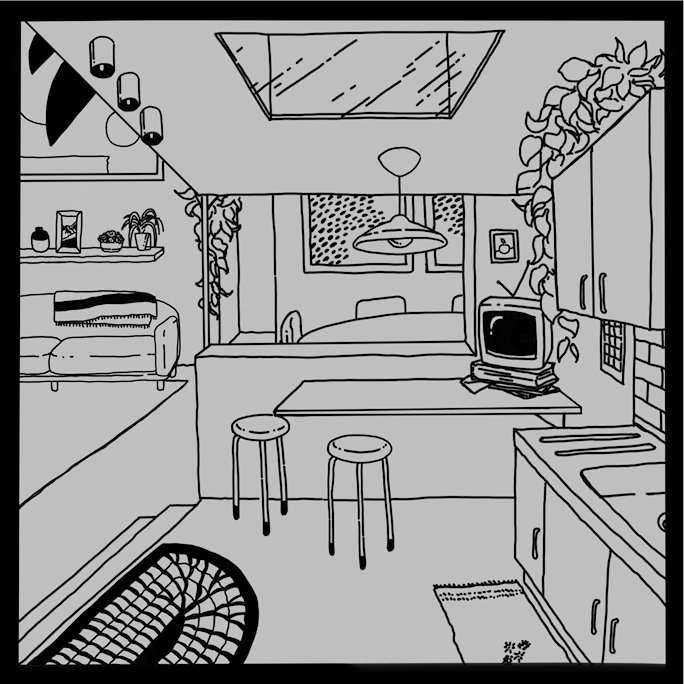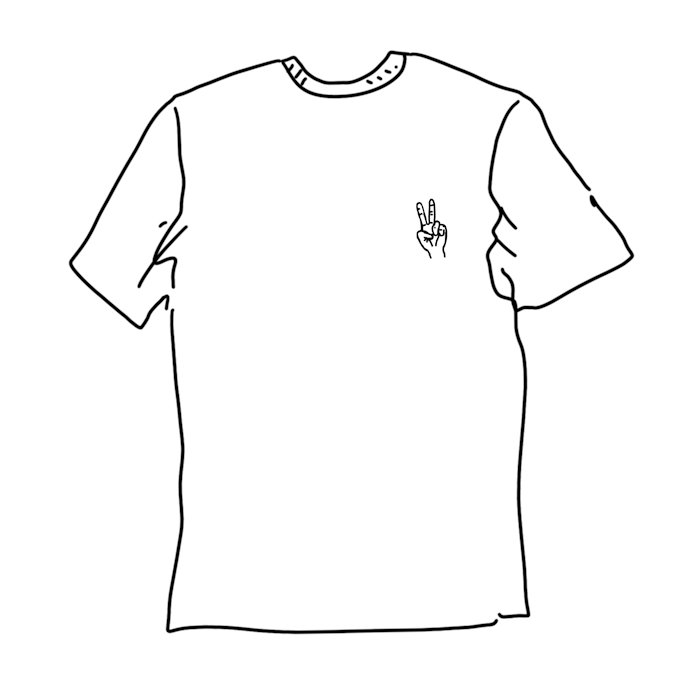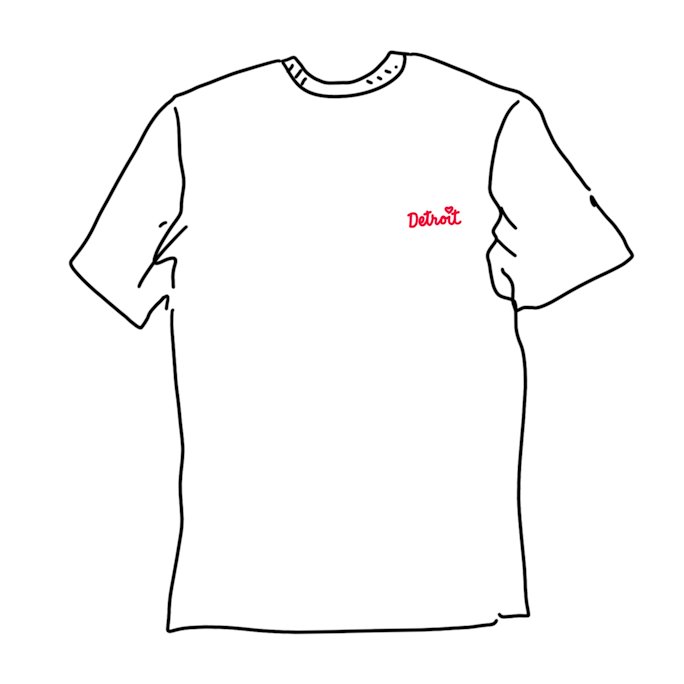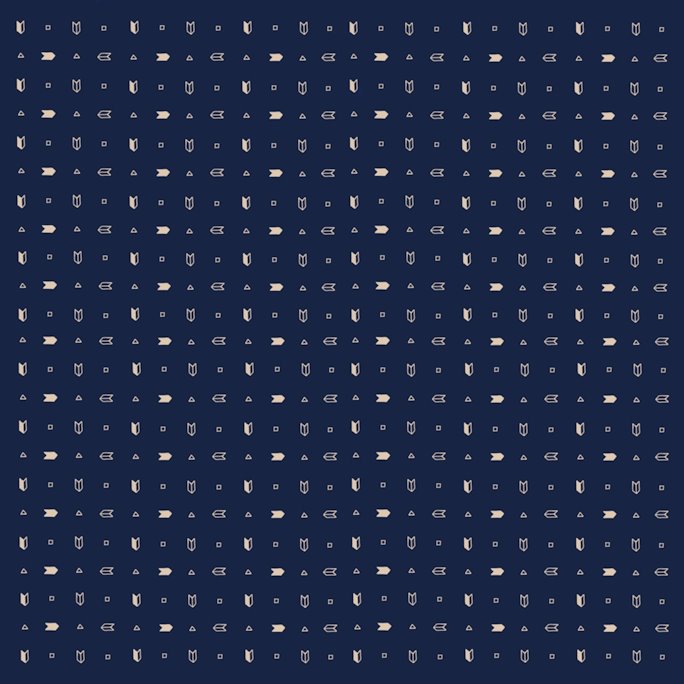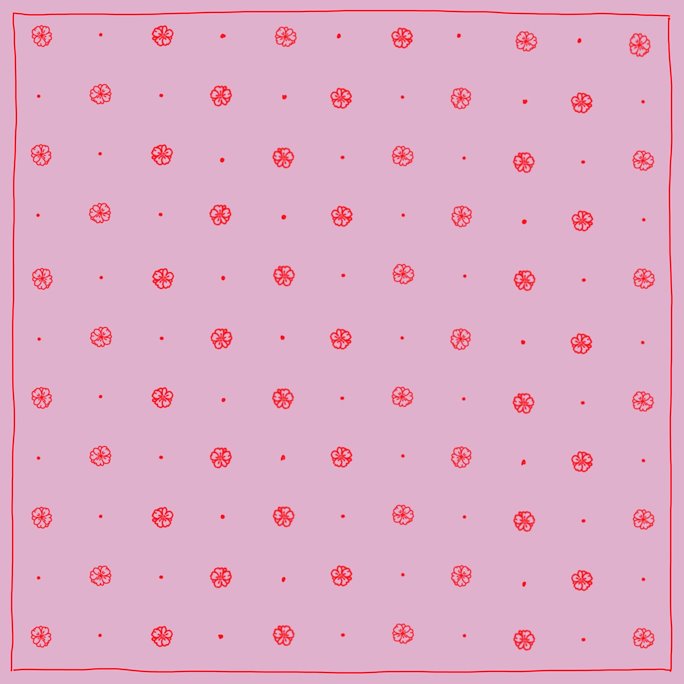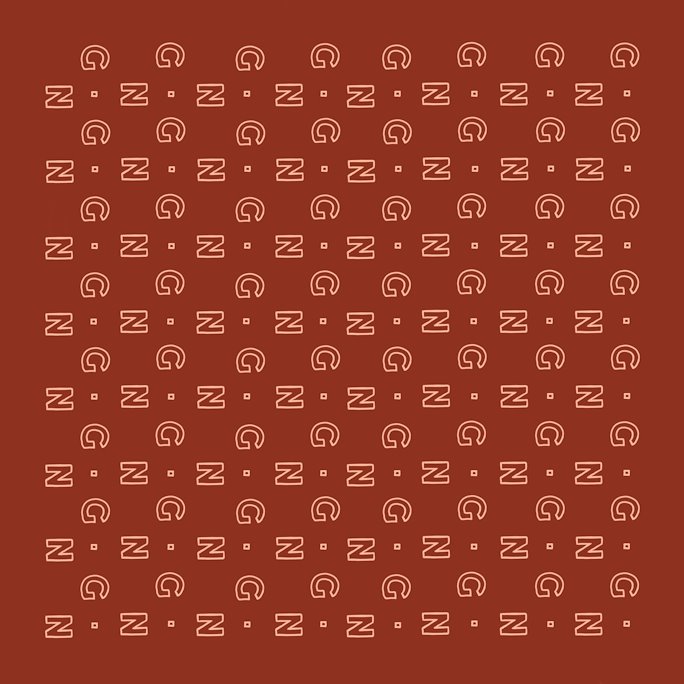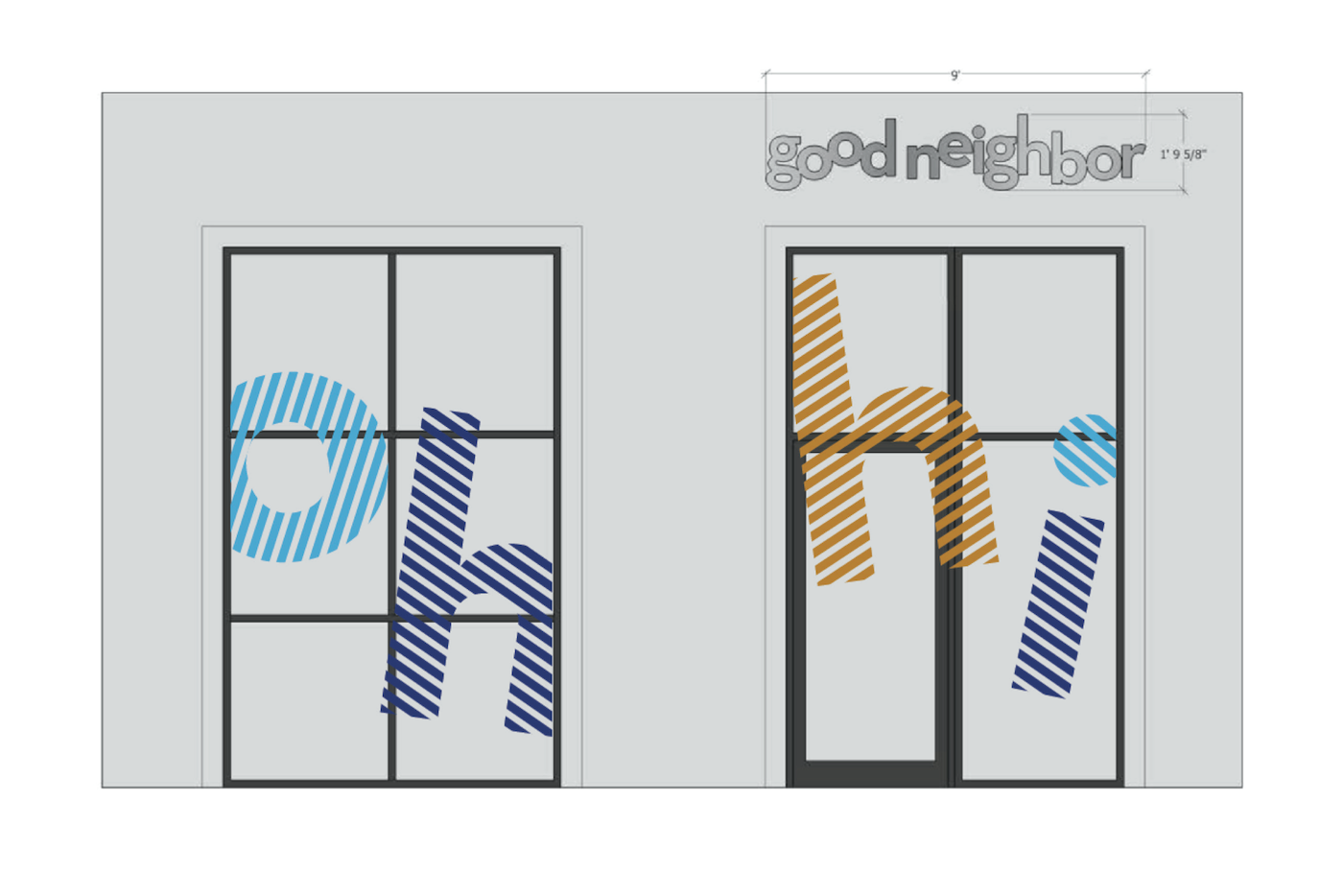 I have had a lot of amazing projects this year that I need to catch up on but one of the most exciting ones was being able to do all kinds of different work for a new boutique apparel shop that opened up in Downtown Detroit this holiday called Goodneighbor. The owner/founder is an amazing woman who curates the shop all on her own – many of the products are made by local businesses in Detroit and many of which run by women.
I met Carli when she was working at Shinola and she came to me about making a collection of bandanas of which all the proceeds would go to a local charity called Humble Design. Humble Design is an amazing non-profit that takes donated furniture and furnishes homes for the recently homeless who can't afford furniture for their new homes. Everything about Carli's business is people oriented and driven to help those in need to uplift women in the business world.
After working on the bandanas we also made a few shirts and I also got to work on the vinyl for her windows. All of this was a dream come true and I'm excited to keep working with such an amazing business!! Go check out their site at https://shopgoodneighbor.com/
In Milan, Italy this week for a Deus Ex Machina conference. Excited to see the new work coming out of the brand and to hear them talk about what makes this brand so exciting. Had a lot of free time on the airlplanes to work on the iPad, I'm trying to come up with some bike concepts and also ideas for future paintings.
Batgirl. This is not an inktober, this is from an old similar project I did called 30 works 30 days as a part of an art collective called 12o Collective. They made a zeen featuring artists who participated in the 30 works 30 days project. This is kind of a personal favorite.
Another #inktober from a few days ago. Also started as a doodle in my Sketchbook and finshed on the ipad.
Rat Love process shots. I actually started this one in my sketchbook and finished it on the ipad.
Was looking through some old work and picked out a few Birthday Cards I've made for my family over the years. Sometimes they get pretty weird…
Recently decided to explore interiors as a subject for some drawings. I was getting inspired by some of work being done at Shinola in how they take their store experience so seriously. Small details, textures, colors and patterns play a huge role in the comfort of a space. I wanted to explore spaces that were both comfortable, delightful and yet minimal in their shapes.