Maly Las (meaning "tiny forest" in Polish) is a terrarium business that my aunt and I started in Ann Arbor, MI in 2011. We started the business in hopes of bringing the trend of tiny self-sustaining environments to our hometown where I wasn't able to find any of them in town. My aunt is from Poland and got into the hobby of making terrariums after I had found an interest in them while I was in college. She was much better at making them than I was and so while she was cranking these beautiful pieces out I was working on the branding and marketing of them. We ran the business for about a year before having to close it down when I moved to the other side of the state for work.
If anyone if interested in buying one she still does custom orders for people willing to pick them up. Feel free to email me for more information!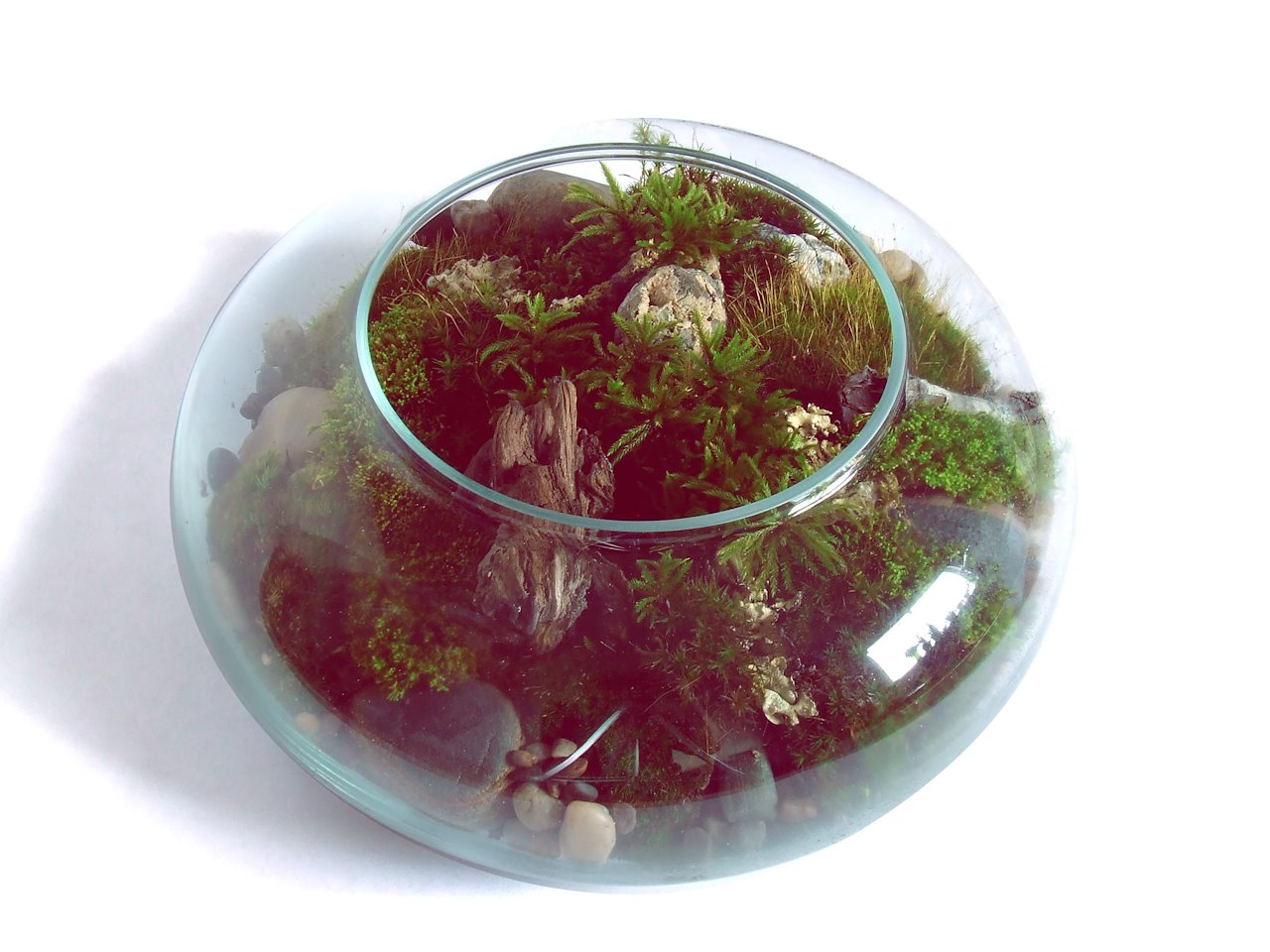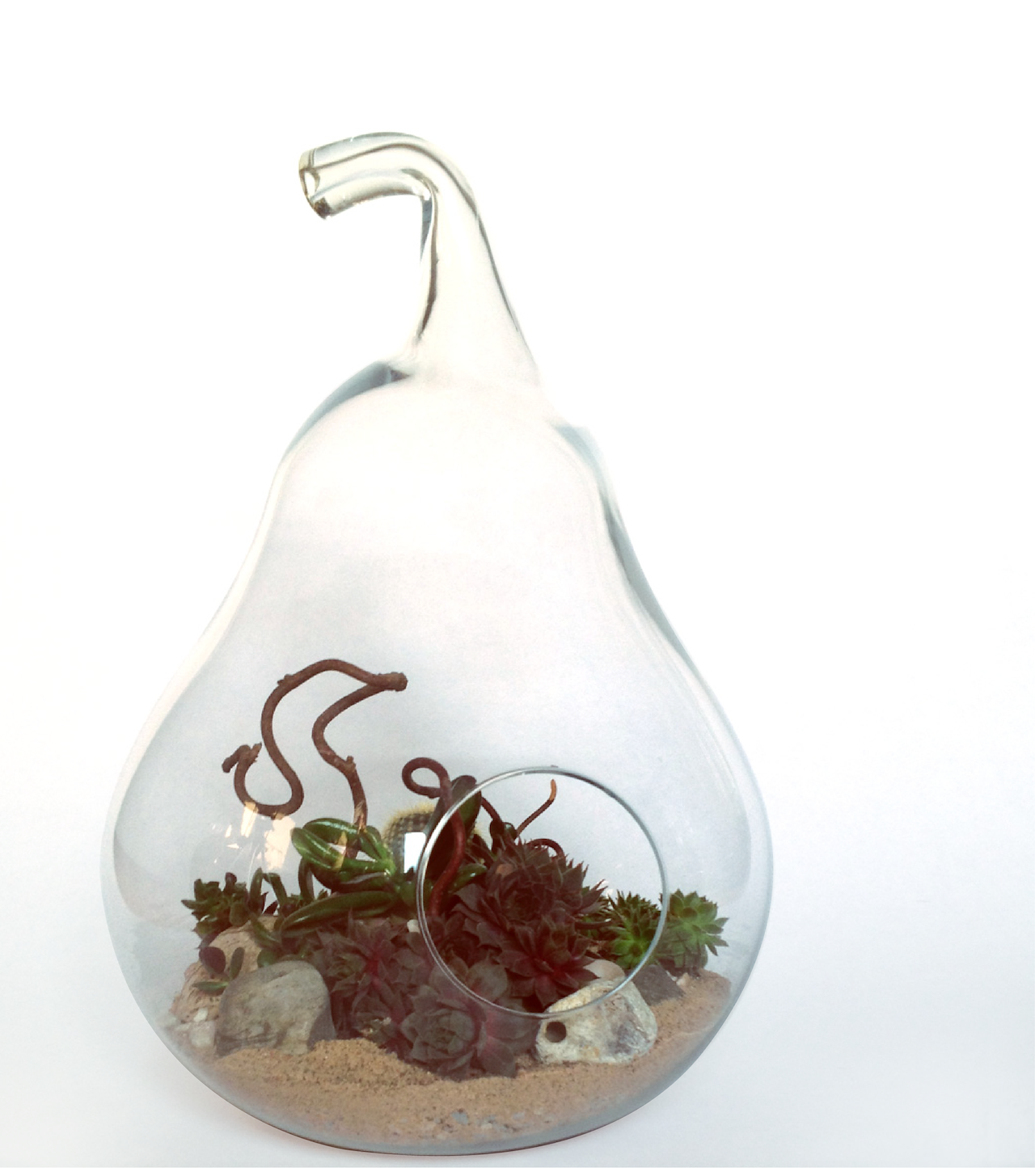 ---
Type Terrariums. Branding. Advertising. Business Management. Photography.