Toucan play at this Game tee
Low Hanging Fruit tee
(For Ghostly International)
Foliage are Truth tee
(For Ghostly International)
Ghostly Logo Tee
(For Ghostly International)
Studio Break tee
(For Ghostly International)
Studio Break
(For Ghostly International)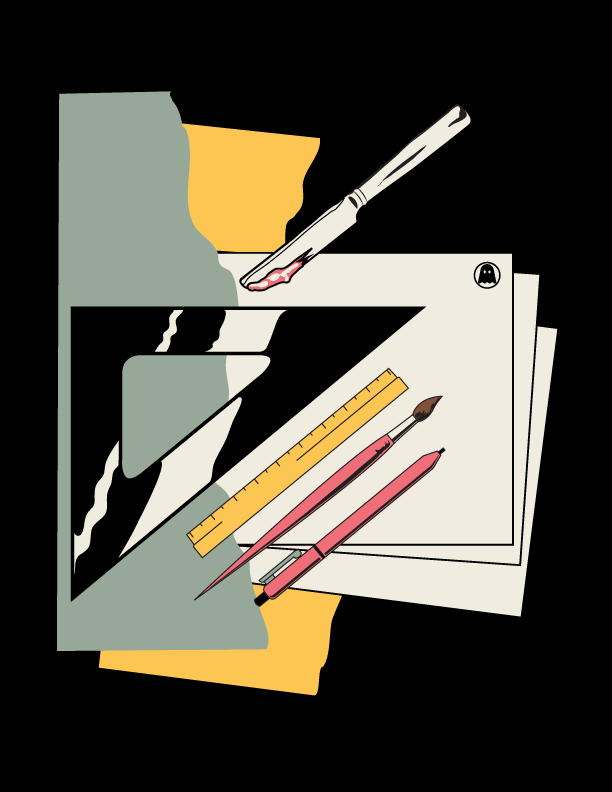 Facemelt tee
(For Ghostly International)
A t-shirt design firm started with my brother Jakub Alexander. We were asked by Ghostly International to design a line of shirts for the holiday sale in 2013. We worked closely with a screen printer in Detroit Michigan and also a printer in Ypsilanti Michigan with whom we make many of our designs.
Based on my background as a screen prep artist at Underground Printing in Ann Arbor I understood the medium very well and was able to build complex designs using techniques we knew were pushing the boundaries of screen print design.
---
Role Partner, Designer

Type Apparel Design. Branding.